A-Shift Works Structure Fire On Old Crewsville Rd.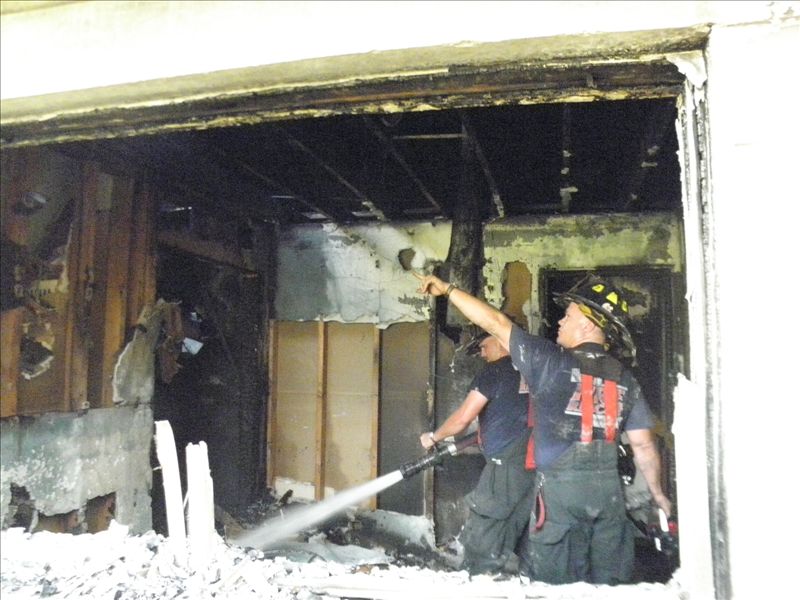 A-shift responded to reported structure fire on Old Crewsville Rd. on December 22nd. While enroute units were notified that an elderly woman and possibly a small child were still inside.
First units on scene report a concrete block structure with heavy smoke and flames showing. Immediatly it was discovered that Hardee County Sheriffs Officers were in the process of pulling the elderly woman out of the back window and that the missing child was found safey outside.
An agressive interior attack brought this fire under control within 20 minutes, while overhaul lasted for just over an hour. It was discovered that the fire had begun in a bedroom and very quickly spread into the hallway blocking the elderly womans egress.
Responding to the scene were two engines, a tanker, a rescue, and Chief 2. The exact cause has not been offically released.