Retiree's Page
IAFF Local 3471 Retiree's
Tino Vasquez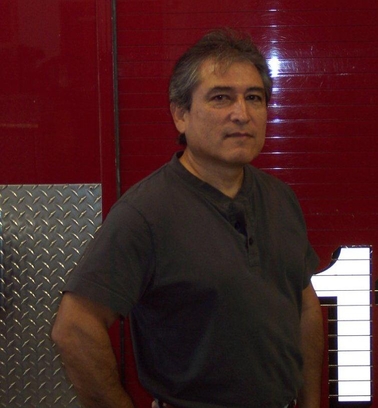 Tino was hired Oct 1st 1979 with Hardee County EMS as a first responder. Within a year he obtained his EMT certifacation. In 1986 he became one of Hardee County's first Paramedics. In 1987 the city of Wauchula Fire District merged with the county EMS to form Hardee County Fire Rescue. That same year Tino obtained his FL State fire standards. Tino retired June 30th 2010.
---
IAFF Local 3471 Retiree Passings
IAFF Local 3471 is sad to note the passing of the following
retired members from Hardee County Fire Rescue.
Retired Firefighter EMT Eugene Beck
Page Last Updated: Oct 31, 2016 (14:04:43)